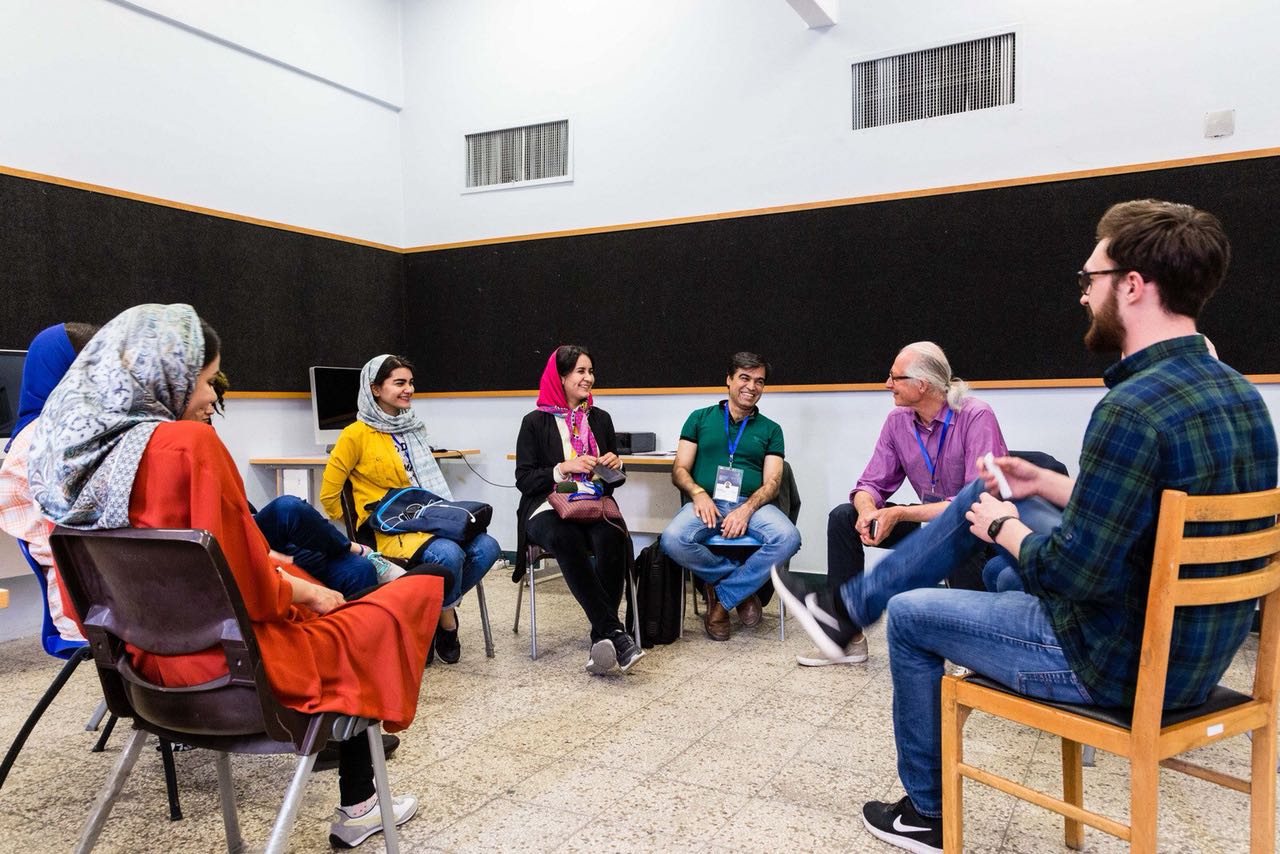 Tim Brederecke from the University of Applied Sciences and Arts in Dortmund has already arrived at the Teheran University of Arts.
He is giving a three day workshop for the Iranian Students about the use of several digital techniques.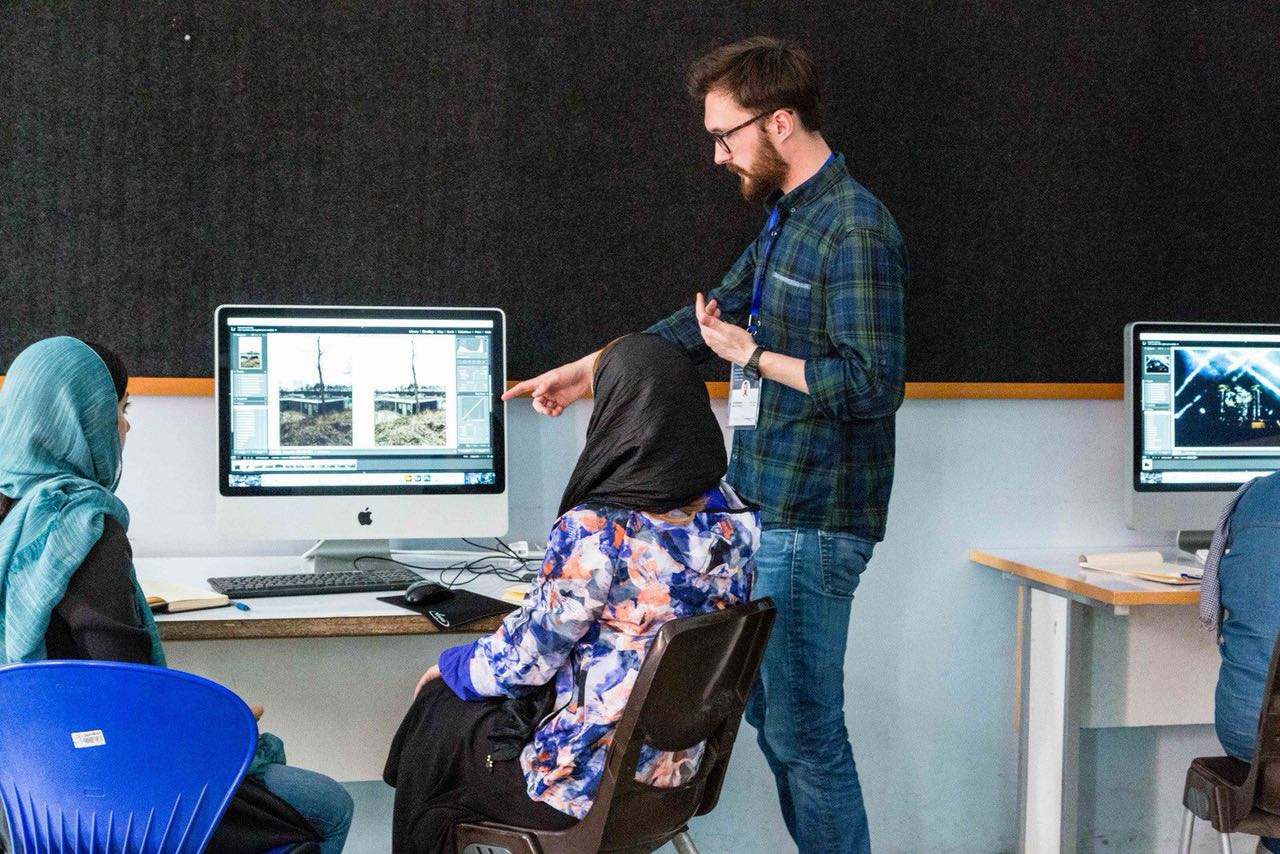 Shortly all other of the german students will join Prof. Jörg Winde and his Iranian Partner Dr. Mohamad Motarjemzadeh from Art University, Teheran who are already preparing the workshop together with their assisting partners Samaneh Khosravi and Katayoun Ghods Rad  in Tehran.