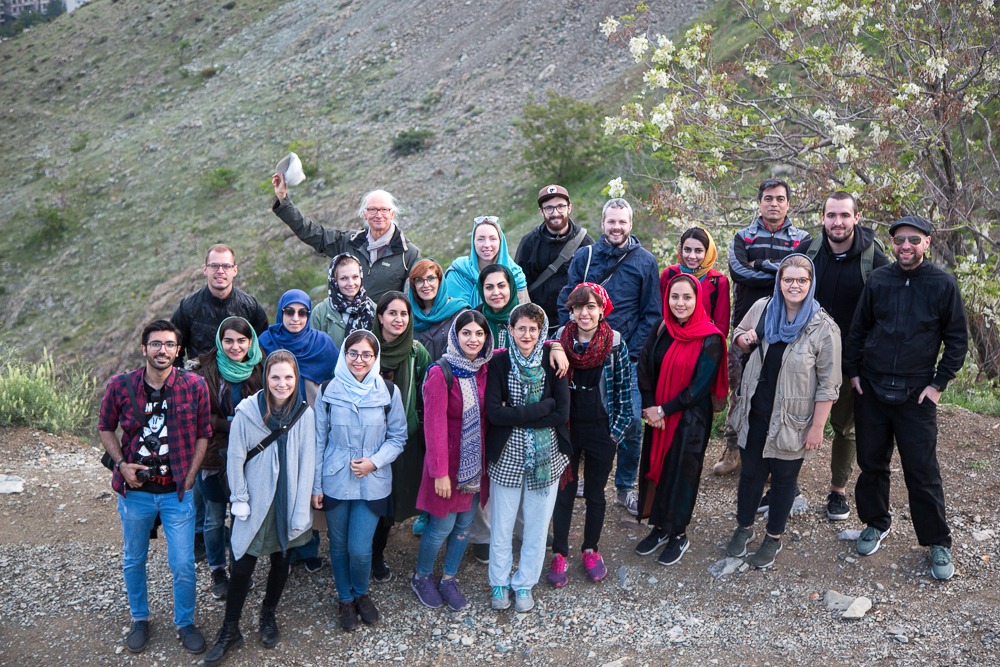 For the last hours of the Workshop in Tehran, we decided to take a step back and see where we spent the last 10 days. To do so, there is no better place than "The roof of Tehran". At the foot of the mountain and after 20 minutes of walking, we reached a nice area with a few attractions and probably the best view on a city with 15 million inhabitants.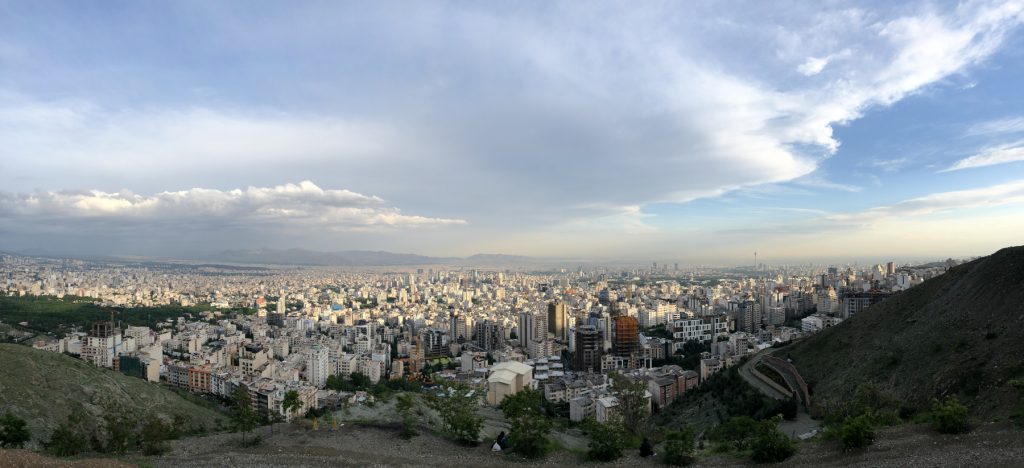 Only then, we realized the dimensions of Tehran and took the time to finally rest.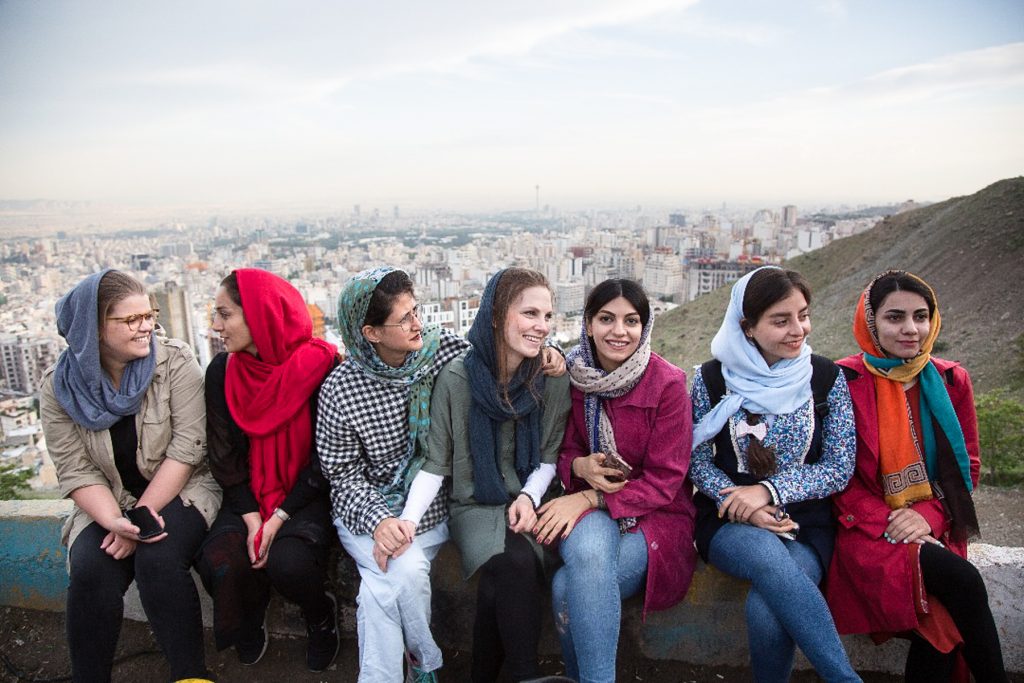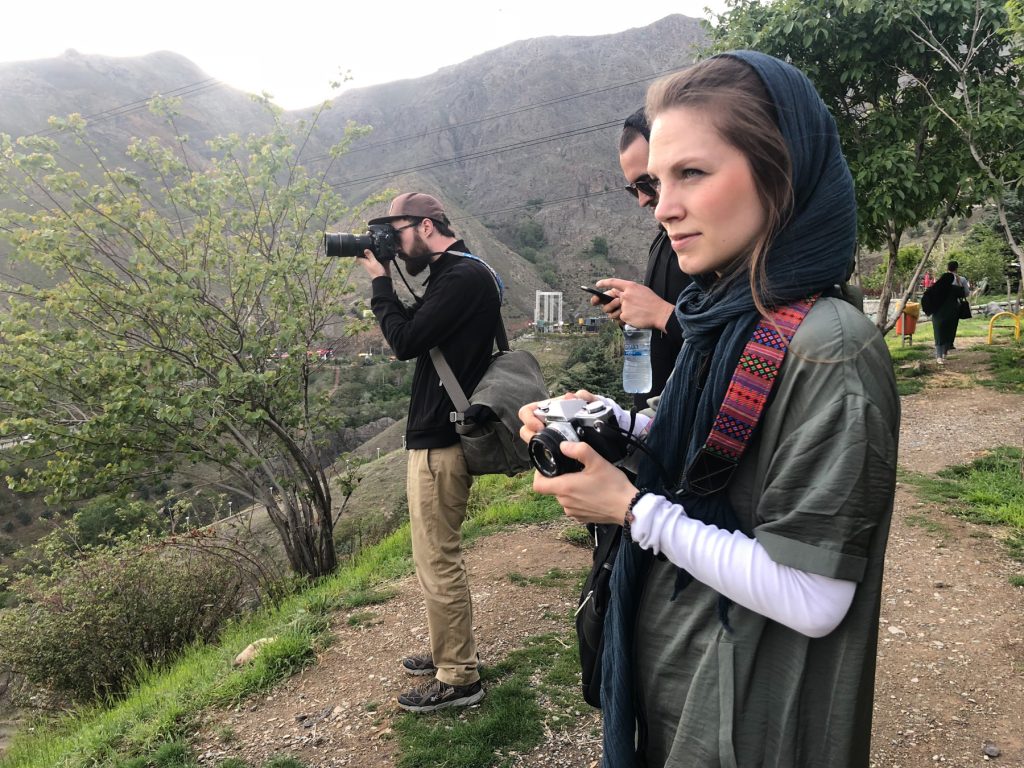 But of course we had one thing left to do before the German students and Prof. Winde made their early ride to the Airport. Dinner!